We care about
your safety




In this age of connected world- the networking forms the foundation of IT infrastructure within an organisation. Our in-depth knowledge and proven process has helped many organizations to implement solutions to meet their requirement.

Statistics shows that 70% of network failure is due to the cabling problem. The life of structured cabling is much more than that of computer hardware, software & networking hardware and it is practically not possible to change the cabling frequently.
Cabling forms the basic foundation of IT infrastructure within an organization. A properly designed and installed structured cabling system provides you a cabling plant that delivers predictable performance over a long period. The Cabling solution is offered using UTP, FTP and Fiber optic as a physical media and its associated termination & patching components.
Placid is a rich resource of accumulated experience and exposure to execute turn-key projects. Our field experience, passion for excellence, efficient project management, documentation process – helps us to give a professional touch to our cabling project.

With the proliferation of mobile devices like laptop, smartphone & tablet PC – people are no more restricted to their workplace.Boundary less network and seamless roaming – is the necessity for today's workforce. The advantages of faster and easier installation, support for data, voice & video, long-term cost benefits in dynamic environments – are driving more adoption of wireless technology.
In wireless solution, the antenna design & implementation is the most significant. Signal gain, direction and polarization of antenna contributes to the performance of the system. Though the access points are fixed devices – but the clients move around occupying different heights and rotational positions . The closer the antenna patterns (polarization) match up between two devices, the better the connection.
Given the unpredictable nature of the WiFi spectrum, interference , radiation pattern of client device – traditional access points equipped with omni-directional antennas face big challenges in delivering multimedia (voice, data, video) class performance in enterprise network.
We provide solution from global companies who have designed antenna array with a smart combination of directional and omni-directional antennas that can dynamically create a beam of RF energy & follows the client based on the analysis of client traffic received.Using Wireless Controller – access & security policies can be implemented with centralized RF management.
Wireless solution deployed indoor or outdoor – can fulfill the demand of versatile applications in education, healthcare, hospitality, manufacturing & corporate sectors. Some of the typical applications are:
Ø Voice over WLAN
Ø Wireless Video surveillance
Ø Remote/redundant/temporary RF link
Ø WiFi hotspot in large campus
Ø Data acquisition from reader, scanner, sensor etc.

Voice communication has traditionally been handled by proprietary platforms called Private Branch Exchange (PBX). A limitation to the traditional PBX is that it is a location-centric, hardware dependent solution. The networking options to extend voice communications to all locations,converge with data network are few and can be costly . IP Telephony allows organizations to simplify and streamline their communication systems.
Placid offers software & appliance based IP PBX that replaces a traditional PBX with an open standard software to suit the unique requirements of various organizations. Like any other enterprise applications, unified communication system allows organizations to manage their communication needs with any industry standard hardwares like – media gateway, VoIP gateway, IP phone, Soft phone, videophone, analog telephone etc.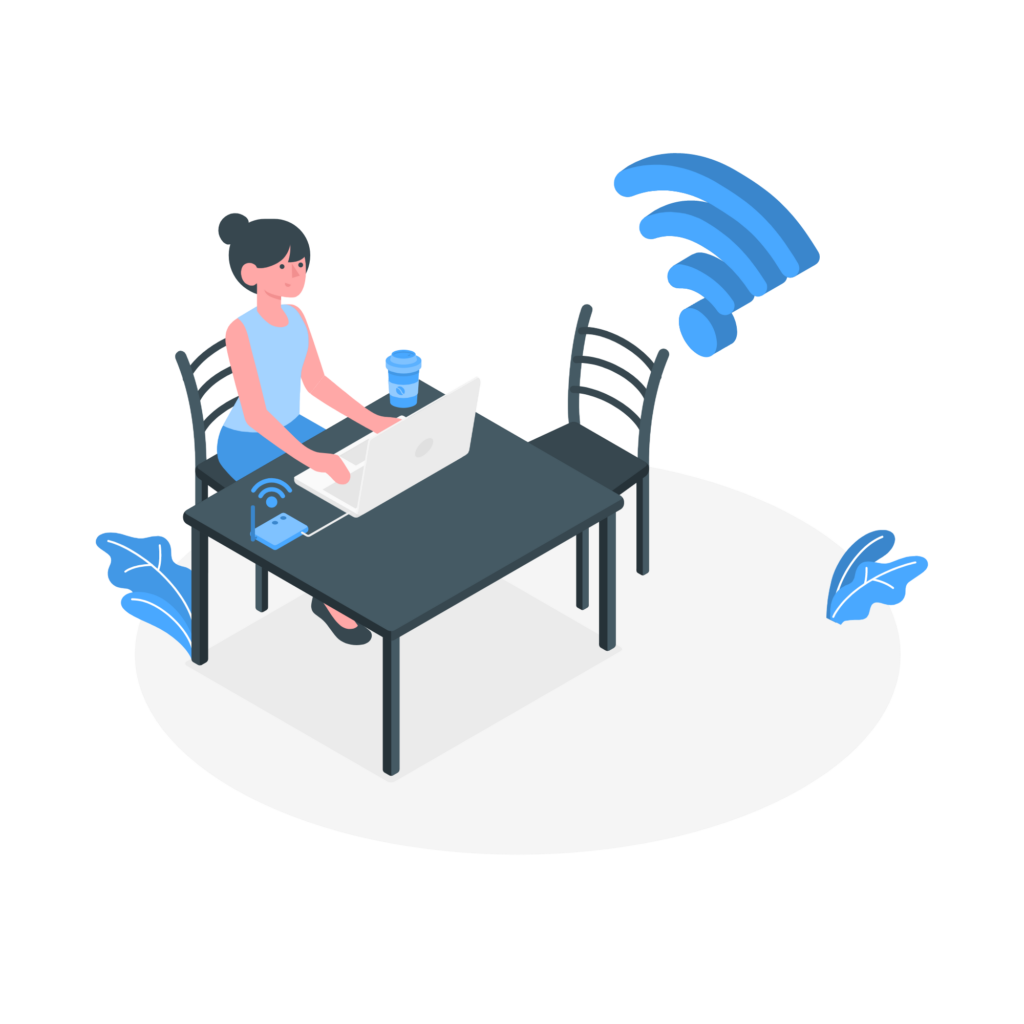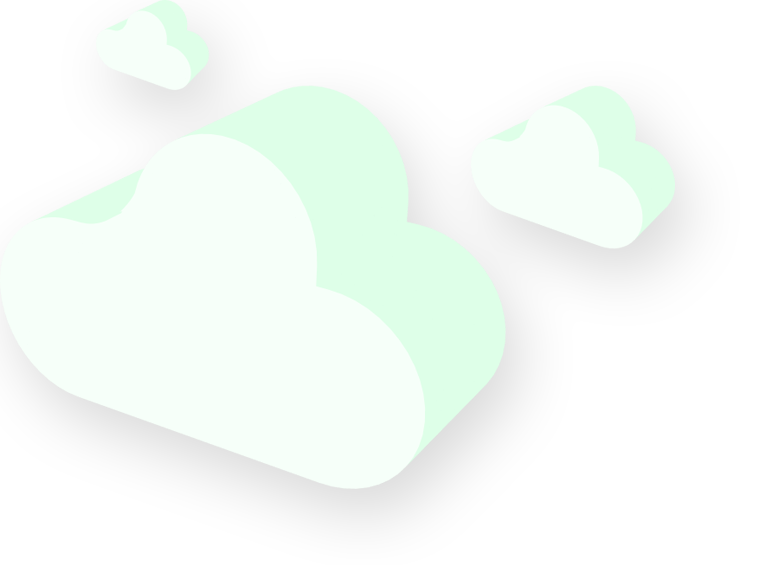 24/7 Feel Free To Call Us