We care about
your safety



Industrial Control & Communication (ICC)

Industrial automation system designed with device, control & information layers usually needs an organized hierarchy of various equipments and integrated communication & control platform to function.
Industrial Communication & Computing


Previously,multiple networks carrying specific protocols were installed to carry out unique tasks – which led to the increase in cost & complexity. The complexity and diversity of equipments & its associated communication & control networks used in factory automation-is the biggest challenge in industry.
CxO wants to have a single window platform to visualise the entire business operations in real-time including supply chain, resource & asset utilisation, production data, finance & customer metrics . The need for integration of computers,controllers, I/O devices, video & audio system into a single easy-to-manage network has made the path for network centric automation.
Industrial networking utilizes STP & Fiber optic cabling with Ethernet connectivity & IP addressing. It enables interoperability & connectivity from corporate office to shop floors. I/O devices interconnected using Field bus protocols –can be easily linked to the Ethernet network through Field bus gateway.
In the harsh environment, industrial wireless communication system substantially reduces cost & time for the installation & maintenance and increases the flexibility & mobility. Based on the distance, transmission latency & bandwidth- wireless technologies like WLAN, RFID, GPRS, ZigBee are used to connect two physically separated network segments and remote equipments to the network.
Cloudflex partners with leading automation players to build the sub-system that requires system integration across products & technologies like:
STP & Fiber Optic Cabling
Industrial Ethernet Switch
Media & Protocol Converter
Industrial PC, Thin Client & Server
Data storage & Backup
Industrial Wireless
CCTV & Access Control
GPRS, RFID, ZigBee Gateway
Digital Display & Signage
Serial/Field Bus Gateway
Industrial Control & Cyber Security

ICS or SCADA systems are specialized network of computers,controllers and field devices that work in concert to monitor and control key processes involved in the management of machinery, equipment and facilities. Recently more organizations are connecting SCADA network with other networks to – provide remote access for monitoring & maintenance, share operational information, or distribute ordering/billing data- resulting in security issues.
ICS/SCADA networks have the complication in managing security issues from machines themselves. Unexpected broadcast storms generated from out-of-order machines, virus infected industrial PCs can easily compromise the performance of an ICS network. Delays in transmitting data to mission-critical controllers can result in huge financial losses , or even endanger human life. 24×7 operation makes it impossible to deploy a routine patch management through security updates. This renders most ICS/SCADA systems more vulnerable to cyber attacks than standard networks.
A conventional network firewall is not sufficient as it is blind to industrial communications protocols such as DNP3, ICCP and MODBUS . Industrial devices simply respond to any packets they receive and firewall needs to know the contents of a packet to sort safe packets from potentially unsafe packets.
The recently discovered Stuxnet virus , which includes the capability to reprogram PLCs and hide the changes, is the first worm known to specifically target SCADA systems and critical industrial infrastructure. Stuxnet uses a Windows vulnerability as the vector for infection, comprising multiple computers in the network via the host operating system
Cloudflex offers security system which offers tightly integrated multiple detection mechanisms including: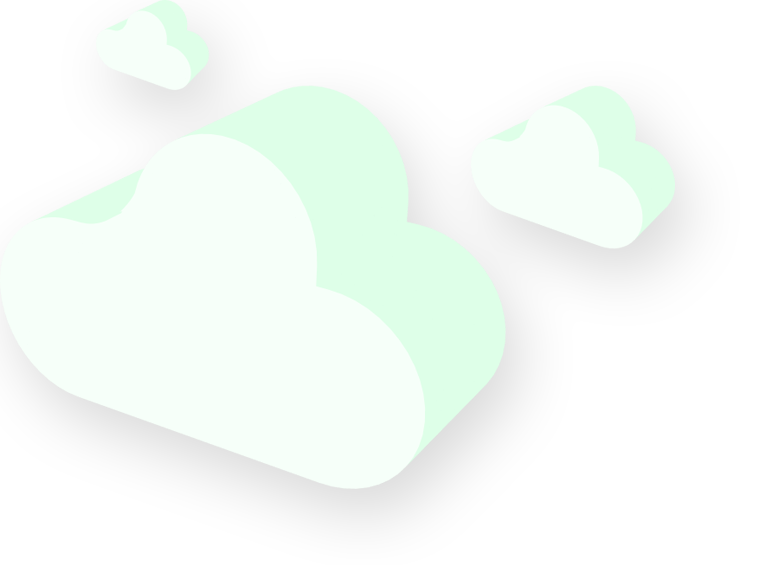 24/7 Feel Free To Call Us