We care about
your safety



Enterprise Resource Management (ERM)

Placid offers IT resource management as a solution that streamlines the business process and increases organisation's productivity. Over a period of time, the IT equipments installed by different vendors need to be consolidated, documented and refreshed for better control & management.

Racks & enclosures help to organise & secure critical equipments. Floor & wall mount enclosures of different dimensions and with suitable cable management accessories are used in data center, server/network room, lab, industrial control room etc. Our integrated rack solution with power & cooling system eliminates the need for raised floor and other civil work that has long implementation life-cycle.
We supply & integrate KVM switch, LCD console, Environment Monitoring System (EMS) to meet diverse requirements of organizations.
Power Distribution Unit (PDU) is a very small but critical part of IT infrastructure. Industry can't afford down time or failure of this product, as this directly impacts operation of Missions Critical Equipments further effecting business process. Traditional power strip available in the market- has the potential to overheat & catch fire. We Offer wide Range of PDU that comes with – high quality powder coated metal Box, properly rated electrical parts, MCB & Fuses to meet different industrial requirements. There are 3 variants – Basic, Metered and Intelligent PDU.

Dynamic power variations among servers, IT equipments and constantly changing and reconfigured loads at the rack level are causing unexpected overload conditions. In most of the cases, organisations end up in buying an oversized standalone UPS. Battery bank of different makes, ratings associated with each UPS adds up maintenance burden. The need of the day is to have a modular power system that can easily grow and adapt to changing power requirements.
We bring modular & stackable UPS Systems from leading manufacturers that are Microprocessor based and provides user friendly power management software.
Providing UPS power to IT components across the campus- becomes a challenge. Today, to safeguard vital equipments like IP phone, Wireless AP, IP camera, Biometric reader, Thin client etc – industry is enabling these products to receive centrally available UPS power through LAN cable. We partner with leading manufacturers to supply PoE switch, Midspan switch and thereby increasing the reliability of the equipments.
Print & Document Management


Ever increasing demand for information- is driving people to create,access & print more & more data. The requirement of printing is increasing at rapid rate. Most of the printers used in recent times- are based on toner cartridge which gives excellent print quality, more pages & lesser printing cost. We supply printers & consumables from leading manufacturers at an attractive price/performance ratio.
According to Gartner report, organisations spend 1-3% of their annual revenues for generating documents. Most of them are not tracking their total print expenses & needs. Using centralised print management software, enterprises can use the existing printers and get the benefits of – monitoring, accounting, user/group based quota management, enhanced security & cost control.
Virtual DC & Cloud Computing


Business requirements are changing and so do the IT requirements of businesses as a consequence. To meet the explosive growth of IT infrastructure and budgetary constraints, IT needs to be agile and delivered as a service. Regardless of your business or size, the need for data center is well accepted- to provide secure and uninterrupted availability to computing, storage, networking and communications resources.
For many small & medium enterprises – it is difficult to build, operate and maintain data center that can serve the demand of dynamic business for long time. Organisations can have their virtual Data center with required applications hosted with service provider to run business. SMEs can have Virtual Disaster Recovery (DR) with service provider to secure their critical business data.
We work closely with niche service providers to deliver internet connectivity, the power of Cloud Computing and help SMEs in using enterprise solution at pay-as you-use model without investing and managing complex IT infrastructure.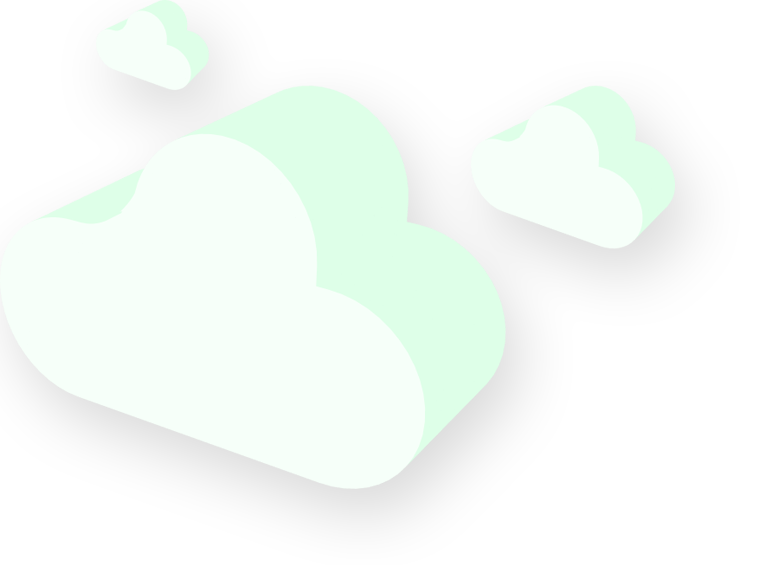 24/7 Feel Free To Call Us