We care about
your safety



Electronic Security and Surveillance (ESS)

With the increasing threat and advancement of technology, electronic security system has taken a new dimension. The objective is to provide protection for employees, visitors, office equipment, asset, materials, buildings and intellectual property.
The new generation of security systems are IP enabled for inter-operability and connectivity and demand a great deal of expertise and proven experience in deployment of IT infrastructure solutions.
Placid provides a comprehensive and seamlessly integrated electronic security solution that brings together networked video surveillance, Video analytics, Access Control systems, Biometric based Time & Attendance system, Visitor management system and a lot more.
CCTV & Video Surveillance

The demand for surveillance systems is growing and the adoption of IP based security system is ever increasing for inter-operability,connectivity and ease of management.
Typical analog CCTV systems use components like analog camera, motor & RS-485 cable for PTZ control, coaxial cable for video transmission, power cable, matrix switches, monitor and DVR to convert the analog video into digital format.
With proprietary solutions, CCTV market has seen limited innovation compared to the open standards- based IT industry . Using IP camera, video encoder, video management software – surveillance system can be built over existing campus network.
Advantages of IP based video surveillance are:
In today's business scenario– the usage of IP surveillance has gone beyond security needs and offers a wealth of information that can be used for employee productivity, business analysis, live viewing & recording of events, centralized & remote monitoring of industrial equipments etc.
Access Control & Identity Management

Access control is the primary element in security concept. Different users need different authentication, access and privilege rights . To define security/access policy for an office/factory premise, we need to understand the security threats from insider & outsider. Based on the threat perception, we need to categorize different areas/facilities considering various parameters like – theft, damage, sabotage, leakage of intellectual property, disruption of employee productivity etc.
To identify a person or material – different technologies can be used like Smart card, Bio-metric, RFID etc.
Advantages of IP based video surveillance are:
Ø Workforce Management
Ø Inventory & Asset Management
Ø Visitor Management
Ø Canteen Management
Ø Library Management
Ø File & Document Tracking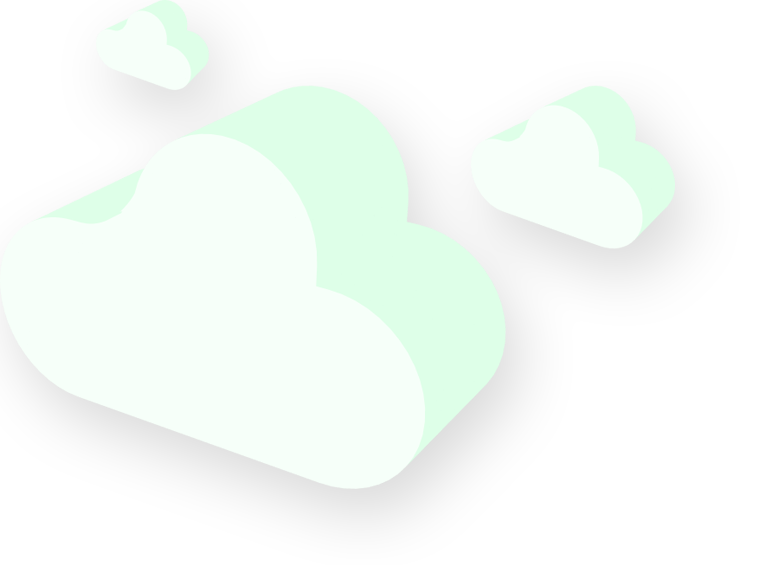 24/7 Feel Free To Call Us